About Us
RANN Group is a Family-owned company. We treat our Employees like family. We're having in-depth experience in working on sourcing skilled laborers from multiple Countries like India, Pakistan, Nepal, and African Territories for Middle East Countries & Malaysia. We are listed among top Recruitment companies in UAE in various domains. We hold a wide range of recruitment experience for various industries like civil Construction, Restaurant, Manufacturing Factories, MEP, Automobile, etc. Companies seeking manpower supply in UAE contact our business consultants who always cater their needs effectively and efficiently. RANN Group Offers, Standardization of Processes, Increased speed / Quick Response time and Timely delivery and quality of service at very low cost.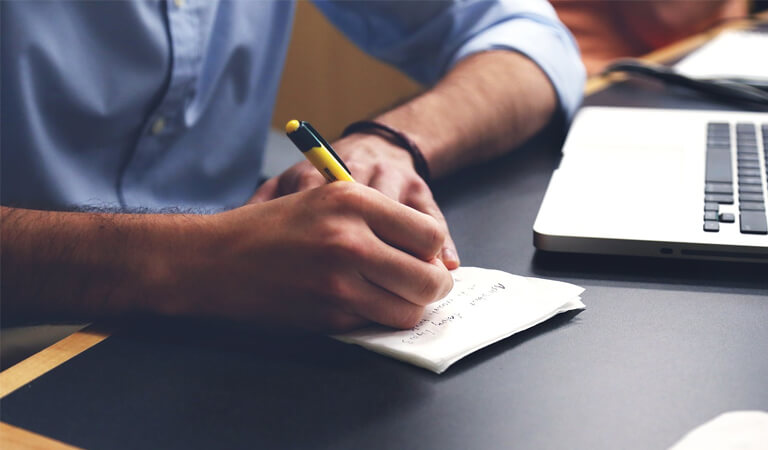 COLLABORATIVE
Teamwork lies at the heart of who we are. By providing sincere, objective advice and challenging convention, we develop genuinely insightful relationships with clients, candidates and each other.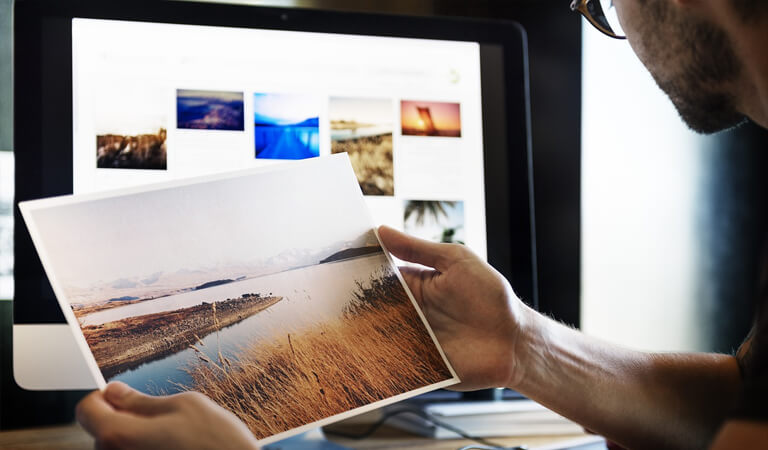 DRIVEN
There's nothing quite like the feeling of a job well done. And that's what drives us. It shows in the way we're proactive and conscientious, and how we do all we can to give our clients and candidates the most commercially astute service possible.
ENGAGING
We always take our work seriously, but never ourselves. This makes us particularly enjoyable to work with. Our team's sense of humor, inquisitive nature, and engaging personality make anything seem possible. And the buzz this creates is electric.
Employer
Our interesting sourcing system guarantees that we track down the correct ability for you each and every time. We offer organizations genuine feelings of serenity by supporting your business in the spaces that disturb you most.
Jobseeker
We help candidates discover great opportunities across different sectors and designation with the best companies. Our aim is to provide best opportunities for all job seekers.
Manpower overseas
We at RANN Group fulfill the requirement of a workforce to develop and grow your business. We help you track down and find the most suitable and experienced candidates.
PRO Services
The UAE is a hotspot for entrepreneurs to set up their businesses. RANN Group helps you with paperwork, documentation, approvals from authorities, and connections.
Labour Supply
We have many years of experience in fulfilling skilled labor requirements for different industries, organizations, and construction companies in Mumbai.
Mr. Aws
Director
Astrea Furniture & Decor, Mr. Aws - Director "RANN Group Teams are really dedicated, Sincere, Committed, They deliver service before time, Really I appreciate them, Thanks to RANN Group team."
Mr. Dixit
HR Manager
Pavilion Foods, Mr. Dixit - HR Manager "We have pleasure in recommending RANN Group, as one of the well established & organised company for quality Manpower Consultant."
Mr. Mujeeb
Director
Lancet Glass, Mr. Mujeeb - Director "RANN Group deserves to be the most outstanding for Providing Excellent Manpower Services, for the last many Years."
Mr. Sharma
CEO
Caffe' de Artisan, Mr. Sharma - CEO "RANN Group has achieved excellence in outsourcing quality manpower for providing continuous services from last five years to our Industry."